Welcome to the School Psychologists Association of Southeast Manitoba. We provide rural school psychologists in our region with professional support and in-service development. By sharing information, skills, and materials, we hope to constantly enhance our services for students, teachers, and families.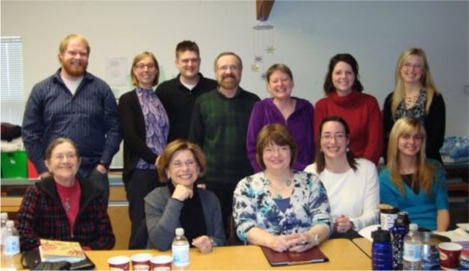 Our association was established in 1995. Members come from several school divisions in Manitoba (e.g., Borderland, Garden Valley, Hanover, Interlake, Lord Selkirk, Portage la Prairie, Prairie Rose, Prairie Spirit, Red River Valley, Sunrise, Western, etc.). Regional meetings occur three to four times a year, voluntarily hosted by a different individual or group of school psychologists from one of the school divisions. Meetings typically run from 9:00 AM to 3:30 PM. and feature presentations from members, guest speakers, or both. Shown in the photograph are some of our members. Some have left us to work elsewhere or retired and we wish them well.
As school psychologists, we are dedicated to helping students improve their academic achievement, social-emotional development, and adaptive functioning. Services include psychological assessments (e.g., cognitive abilities, academic skills, adaptive functioning, social-emotional well-being, etc.), violence threat risk assessments, individual treatment planning, individual and group counselling, crisis intervention, presentations to various groups (e.g., mental health education, workshops, etc.), as well as consultation with parents, teachers, educational assistants, and outside agencies. By offering a professional understanding of students' needs and abilities, our consultations guide school teams to apply appropriate instructional adaptations, curricular modifications, and behaviour management strategies. Ultimately, our main goal is to have each student achieve success in school. Feel free to explore this web site using the link buttons on the left hand side.
---
School Divisions in South East Manitoba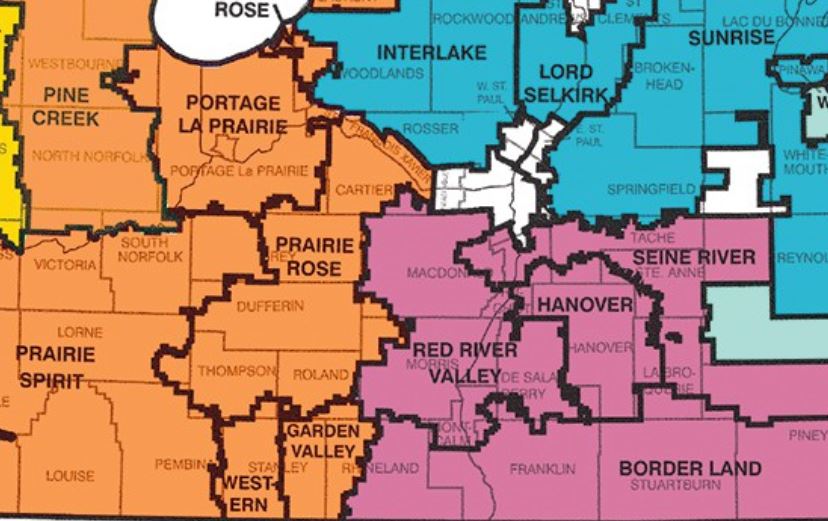 ---
Copyright © 2001 R.T.